The Paper machine clothing market is expected to grow at a significant CAGR in the coming period as its scope and applications increase dramatically worldwide. paper machine clothing (PMC) is a mechanical device that uses quality fabric solutions to improve the paper making process. Custom-designed fabrics in the right place improve machine performance and productivity. Reliable and durable dryer fabrics make the papermaking process predictable and reduce the need for unexpected fabric changes. Better fiber retention and drainage, productivity, improved paper properties and efficacy play a critical role in PMC.
The factors that play a major role in the growth of the paper machine clothing market are efficient production systems, cost reductions for various paperboard and paper machines, and the production of high-quality products. However, advancing technologies and the presence of substitutes are factors that will inhibit overall market growth in the coming years.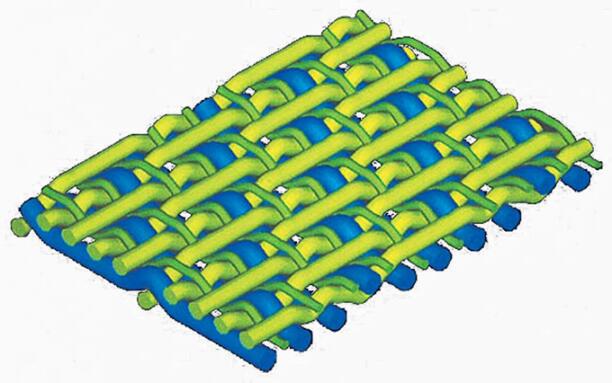 Weaving Technology
PA and PET-based materials as well as copolymer materials and nanotechnology applications will be the best yarn material base in the future. Paper machine clothing Market field is segmented on the basis of loom type, weaving technology, product type and region. Wide, sans and narrow weaves are the types of looms that can be explored for paper machine clothing during the forecast period. Edgeless and plain weave are the weaving techniques that can be explored in paper machine clothing during the forecast period.
Forming Fabrics
Forming Fabrics form the paper and transport it through the screen section. Press fabrics are typically used for web transport and dewatering. On the other hand, in dryer fabrics, monofilaments are treated to have non-circular or circular cross-sections.
Global Market
Globally, Europe accounts for a significant market share in the Paper Machine Clothing Market and is expected to lead the overall market in the coming years. The reason behind the overall market growth could be the presence of major manufacturers in the region. On the contrary, North America and Asia Pacific are also estimated to have a positive impact on the future growth.
North America is the second largest region and holds a significant market share. This is because it is the largest market for pulp and paper. However, Asia Pacific is expected to grow at the highest CAGR during the forecast period. Developing countries such as India and China are the major consumers of paper machine clothing in the region.