Description
Polyester mesh belt for spunlace is a type of conveyor belt made from polyester fibers that is specifically designed for use in spunlace production lines. Spunlace is a process that uses high-pressure water jets to entangle fibers, creating a nonwoven material.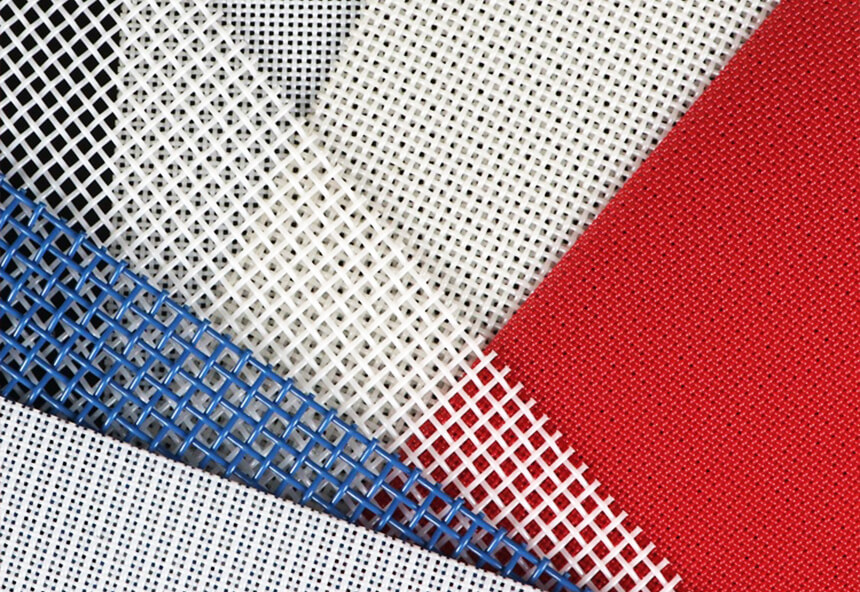 During the spunlace process, the nonwoven material is transported along a conveyor belt, with the polyester mesh belt serving as the conveyor surface. The mesh belt provides a smooth and stable surface for the nonwoven material to travel on, while also allowing for the water jets to penetrate through and entangle the fibers.
Polyester is a popular material for spunlace mesh belts because it is strong, durable, and has excellent resistance to abrasion and tearing. It can also withstand the high-pressure water jets used in the spunlace process without stretching or deforming.
PFM Screen offers polyester mesh for spunlace in a variety of sizes and configurations to meet the specific needs of different production lines. They can also be customized with features such as coatings, edge reinforcement and tracking rails to optimize performance and increase durability.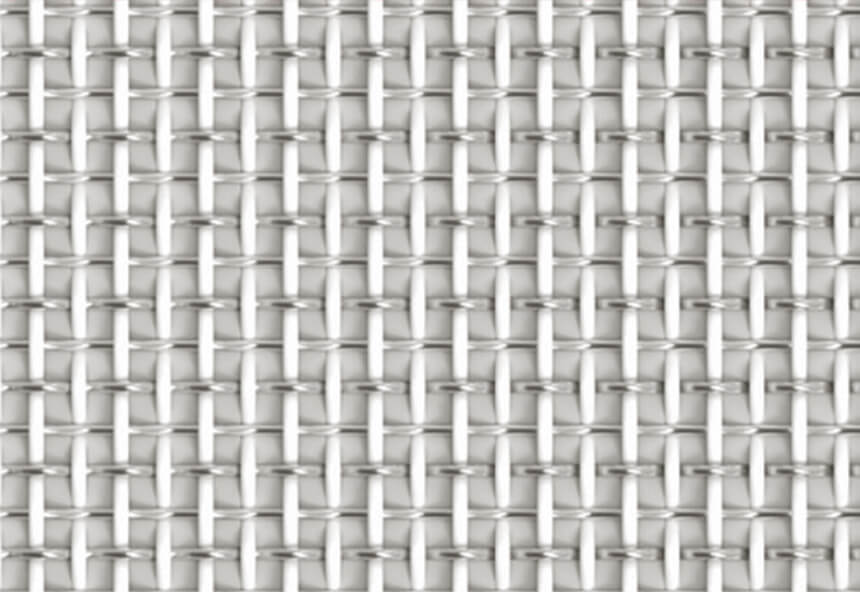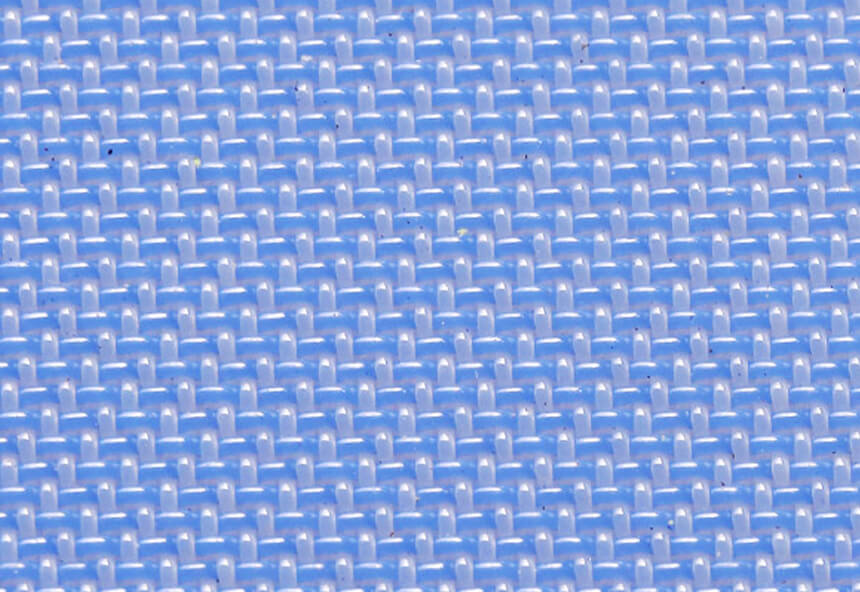 Feature
1. Special structural design greatly improves efficiency.
2. Extra strength yarn used to resist damage from high pressure shower.
3. Excellent permeability, improve dehydration efficiency.
4. Longitudinal strength is high, and horizontal holding force is high.
5. High anti-fatigue strength, clear perforation and good molding quality.
6. Many interweaving points, good peelability, non-stick to cotton.
7. High fiber bonding, good strength and high supporting force.
8. Tailor-made belt patterns for innovative products
Application
Spunlace mesh belts have a wide range of applications in the textile industry, particularly in the production of nonwoven materials using the spunlace process. Some common applications of spunlace mesh belts include: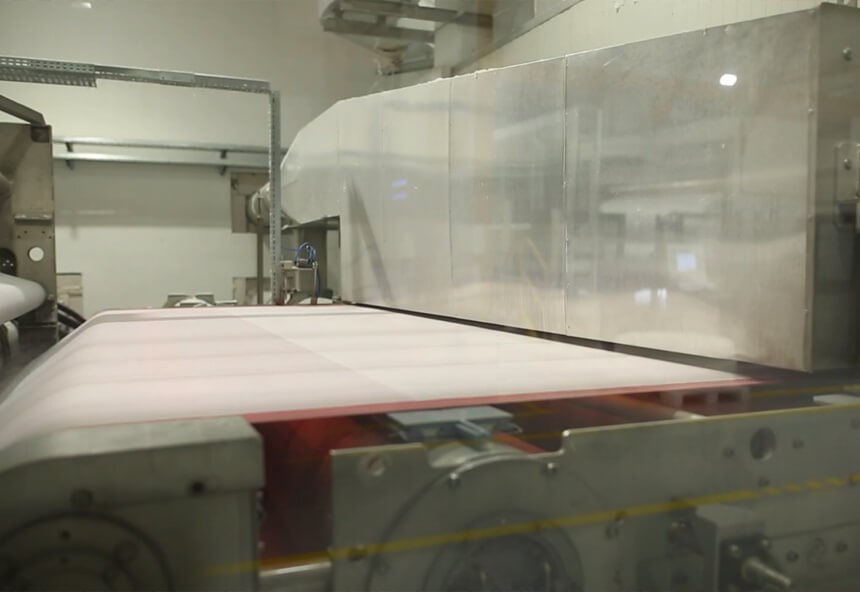 1. Nonwoven Fabric Production: Spunlace mesh belts are used in the production of nonwoven fabrics for a variety of applications, including medical, hygiene, and personal care products, as well as filtration media, automotive interiors, and industrial wipes.
2. Wet Wipes Production: Spunlace mesh belts are also used in the production of wet wipes, which are commonly used for cleaning and personal hygiene purposes. The mesh belt allows for the wet wipe material to be transported through the production process while maintaining its shape and quality.
3. Filtration Media: Spunlace mesh belts are used as conveyor belts for the production of filtration media used in air and water filtration systems. The porous nature of the mesh allows for efficient liquid and air flow through the material, which is important for filtration performance.