Description
The base mesh layer of multi-axial laminated press felts is constructed from base meshes arranged in different directions and angles relative to the running direction of the felt.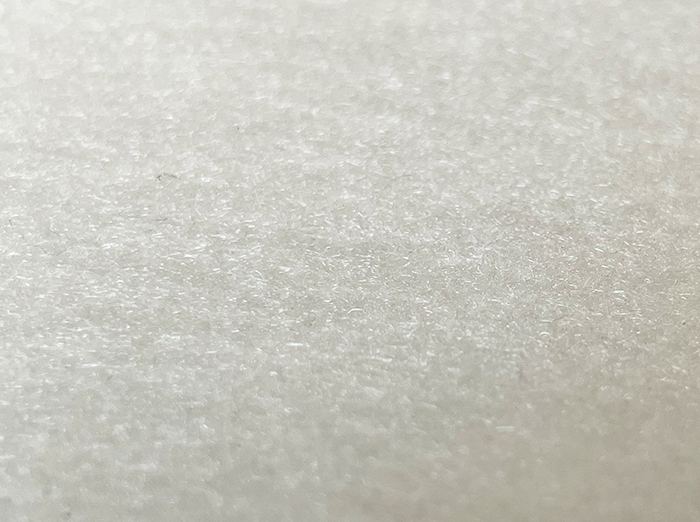 According to the needs of the paper machine, the base mesh layer of the press felt can be superimposed into various forms such as 1+1 or 1+1+1, so that the warp and weft threads of the base mesh of each layer are not likely to be crushed by each other after overlapping. Multi-axial laminated press felts has more advantages, high resistance to high line pressure, faster speed increase and lower steam consumption.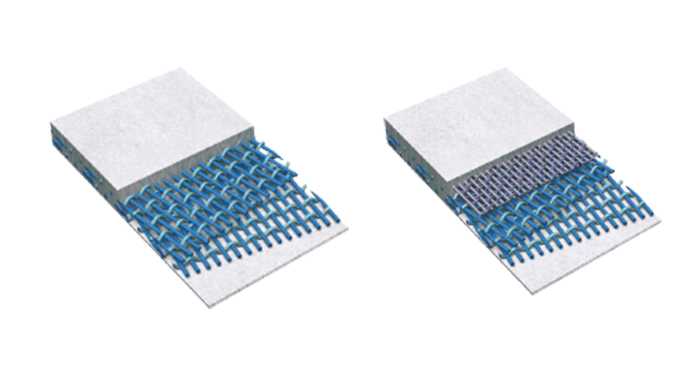 Feature
● High dehydration, uniform pressure and long life
● Excellent flatness resistance and water permeability persistence.
● Enables improved dewatering of high-dehydration parts and extends working life.
● Higher resistance to compaction than conventional laminated press felts
● A high degree of void volume
Application
Multi-axial laminated press felts have the advantages of stable structure, superior compression resistance, strong continuous dewatering ability, high strength, smooth felt surface, not easy to deform, and long service life, and can be applied to most types of paper.