Double layer BOM press felts can be classified by structure into 1+1 composite and double layer MD yarn. BOM felts of 1+1 composite structure consist of two layers of base material with different thickness. These base materials can be altered in construction and size to meet requirements of various paper machines.
1+1 Composite Layer BOM Felt
✴Double Layer Forming BOM Felt
✴Double Layer Of MD Yarn BOM Felt
✴Double Layer BOM Special Composite Press Felt
✴Double Layer Top BOM Felt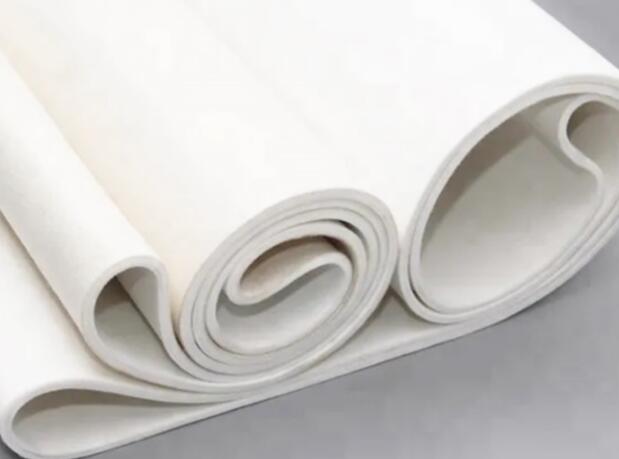 Benefits
✴High pressure-resistance
✴Good flexibility
✴Excellent permeability
✴Remarkable structural stability
✴Less elongation
✴Excellent tensile strength
✴None vacuum marks, blind hole mark, groove mark
Applications
Applied to press types: groove press, vacuum suction press, multi-press, large diameter nip-roll press to meet the production of high-grade printing paper, newsprint, technical paper, packaging paper, high-grade paper board etc.