The durable and reliable dryer fabric makes the papermaking process predictable and minimizes the need for unplanned fabric changes. Our company has developed new products to ensure that the dry net remains durable and reliable even under challenging conditions. We provide optimized and economical solutions to meet the exact needs of customers.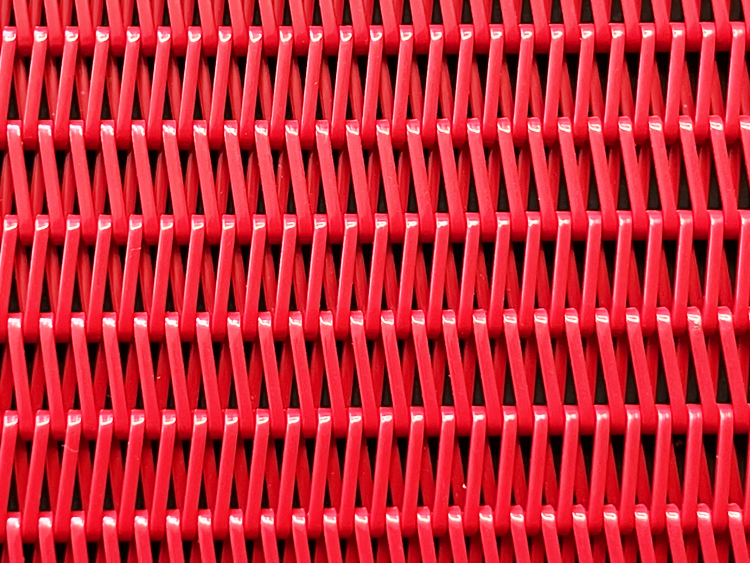 Dryer Fabrics
Paper Machine Clothing Manufacturers appreciate the ease of tailing, good running performance, long life and low fabric costs regardless of their machine or paper grade. Our high-quality woven fabrics come from our professional knowledge that can be traced back more than half a century, and the production of millions of square meters of fabrics. The largest product group in the dry fabric portfolio is double warp polyester (PET) fabrics-called Valmet Dry Fabric OR, OP and EOS after the product name update.
Optimized materials for different operating conditions
Factors that limit the running time of the dryer include hydrolysis, pollution, wear and damage.
"Our PPS-reinforced dry fabric is very suitable for locations prone to hydrolysis. However, for dry fabric running time, pollution and mechanical wear are sometimes even more important than hydrolysis. In order to meet these challenges, MHR. It can withstand a sufficient degree of hydrolysis, But its seam strength and coil elasticity are significantly higher than PPS. The double warp structure of our dry net allows us to optimize it for different operating conditions. Our professionals ensure that customers get the best products that meet their needs. At present , We are studying more hydrolysis resistant yarn to replace the expensive PPS material, it looks very promising.
New products developed for recycling furniture
The use of recycled coatings with highly viscous components and the subsequent use of the latest high-pressure cleaners have changed the requirements for dry webs. Looking to the future, Valmet is developing new materials and products designed to meet these requirements.
Our company also has Dryer Fabrics on sale, welcome to contact us.