Before releasing the wastewater back to the environment, the sludge needs to be removed to better protect the environment. Sludge dewatering is also a way to reduce the volume of waste to make it easier to effectively dispose of it.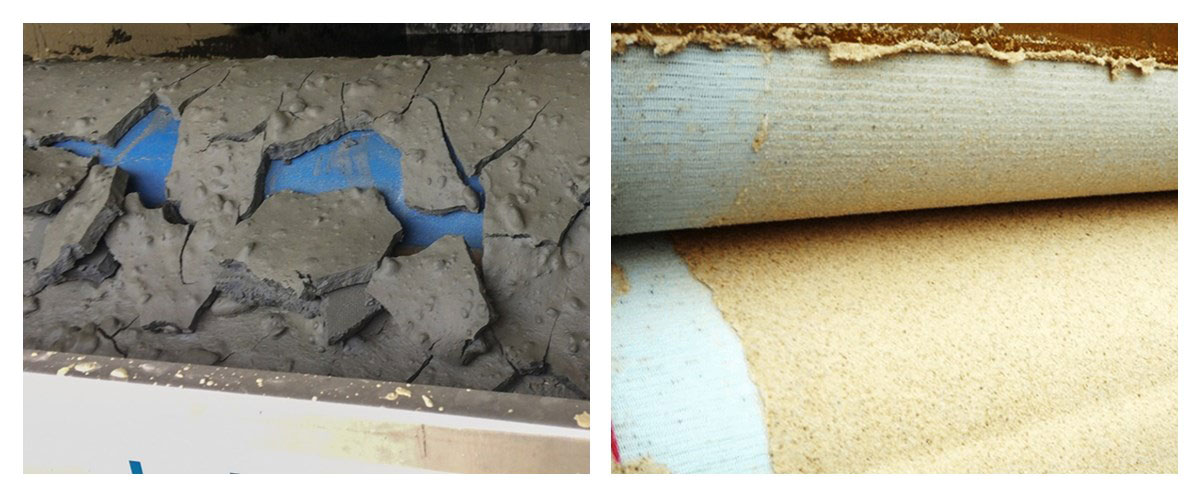 Based on its decades of experience in the field of process belts, PFM Screen provides specific solutions for sludge dewatering applications. PFM Screen can provide two different types of sludge dewatering belts, Woven Press filter belts and Spiral Press filter belts. Our these belts can also be used as conveyor belts, filter belts or screen belts.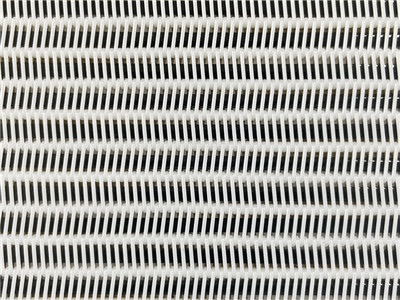 Spiral Press filter belts with Flat wire filling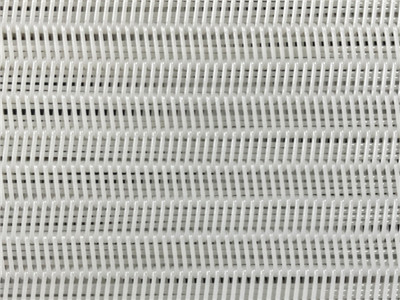 Spiral Press filter belts with round wire filling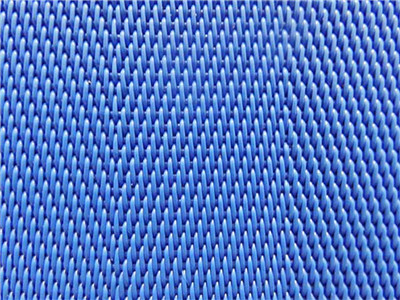 Woven Press filter belts
PFM Screen filter belt has been successfully used in the production of fruit juice and organic fertilizer. Other application areas include wood processing, flue gas desulfurization, mining and wastewater treatment industries.
Properties
1) Good water permeability and air permeability.
2) Waste is easily stripped, easy to clean.
3) Acid-resistance and alkali-resistance.
4) Woven with high-quality polyester monofilament, with excellent wear resistance and long service life.
5) High degree of lateral stability and high mechanical strength.